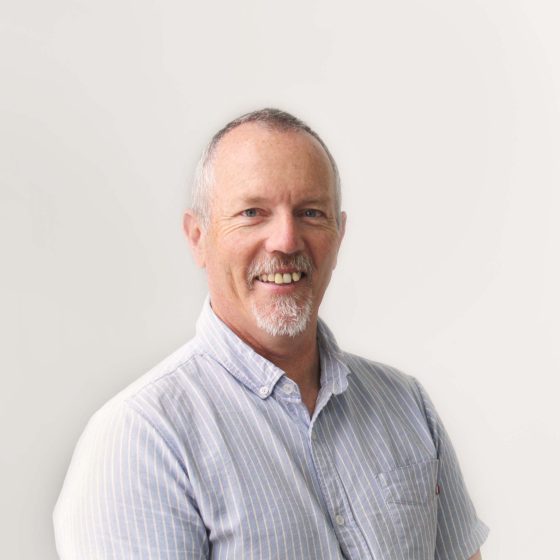 Vaughan is a talented Financial Mentor who enjoys helping clients get their finances on track. He assists people to define and plan to reach their goals and get free of the financial restraints they are experiencing.
What do you enjoy most about working at Kingdom Resources?
We have a great team who have an external focus, desiring to meet the needs of all who come through the door, it is a great environment to work, and I really appreciate the easy sharing of knowledge and assistance with client cases.
Why did you pick your choose to become a Financial Mentor?
I have long admired the work carried out by Kingdom resources, the difference they make in people's lives and the freedom it brings.  I am motivated by a desire to see people set free by becoming empowered and making different choices in their lives.
Tell us a little about yourself,
I am a Mechanic by trade and cars are never far from my mind, I am practical and find administration and the written word challenging.  I have spent 25 years of my life working with people of all ages but to a greater extent youth, who were looking for something different, another outcome and worked with them to become able to do life differently, see other possibilities and choose their own path.
Three years ago I took up the opportunity to go into business, still working with people, enabling them to experience life in a different way in a different place, I bought a rental car company.  This was extremely enjoyable and my customers appreciated my service industry approach to business.  Unfortunately with the arrival of Covid tourists stopped arriving and the company went into recess.
My experience in business and with suffering the effects of Covid, as many have and losses in other ways also, have given me a greater understanding of life and how many end up seeking support and assistance, entering a stage of life they had not planned for.
I am a father, with children of varying ages and stages giving me an appreciation of the pressures of parenting and relationships.