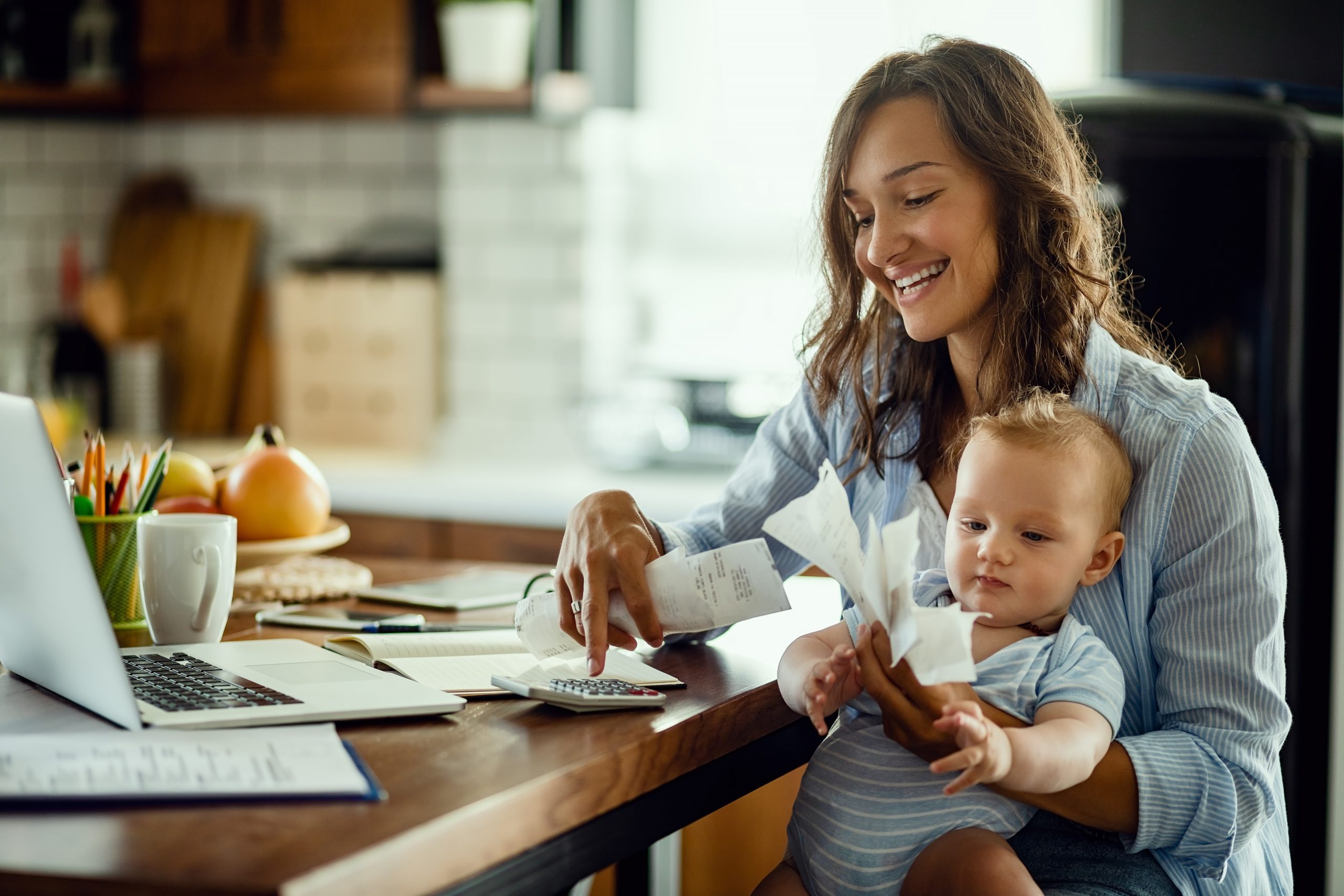 Budget Help
Kingdom Resources' friendly team of financial mentors can help you get on top of your budget and manage your money better.
Our financial mentors can help you stress less about your money, deal with your bills, and put together a financial action plan that works. You'll be supported to work at your own pace as you learn new skills.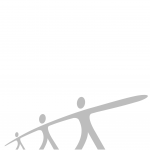 Financial Mentoring Client
"Communication was clear. Thank you."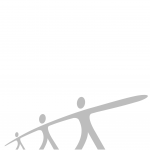 Financial Mentoring Client
"I feel more determined to fulfil my goal to become financially stable."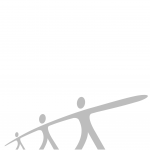 Financial Mentoring Client
MoneyMates
Our small and informal MoneyMates group is a place to talk together and learn some tricks to manage money better. You don't need to share your own financial details.
MoneyMates groups last 1.5 hours a week, over 5 weeks… with morning tea each time!
You will have an opportunity to have an individual chat with a Kingdom Resources Financial Mentor / budget adviser if you want to.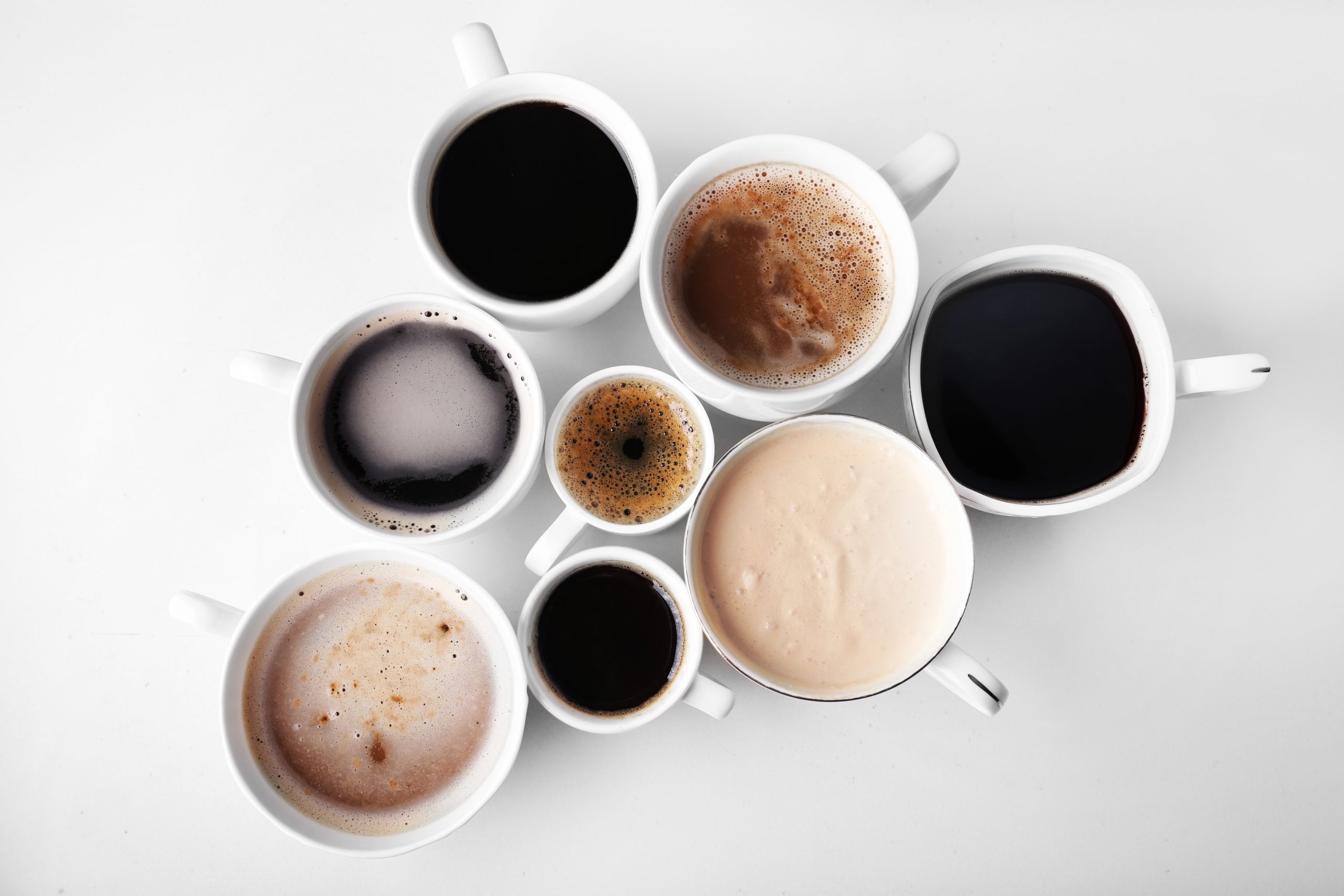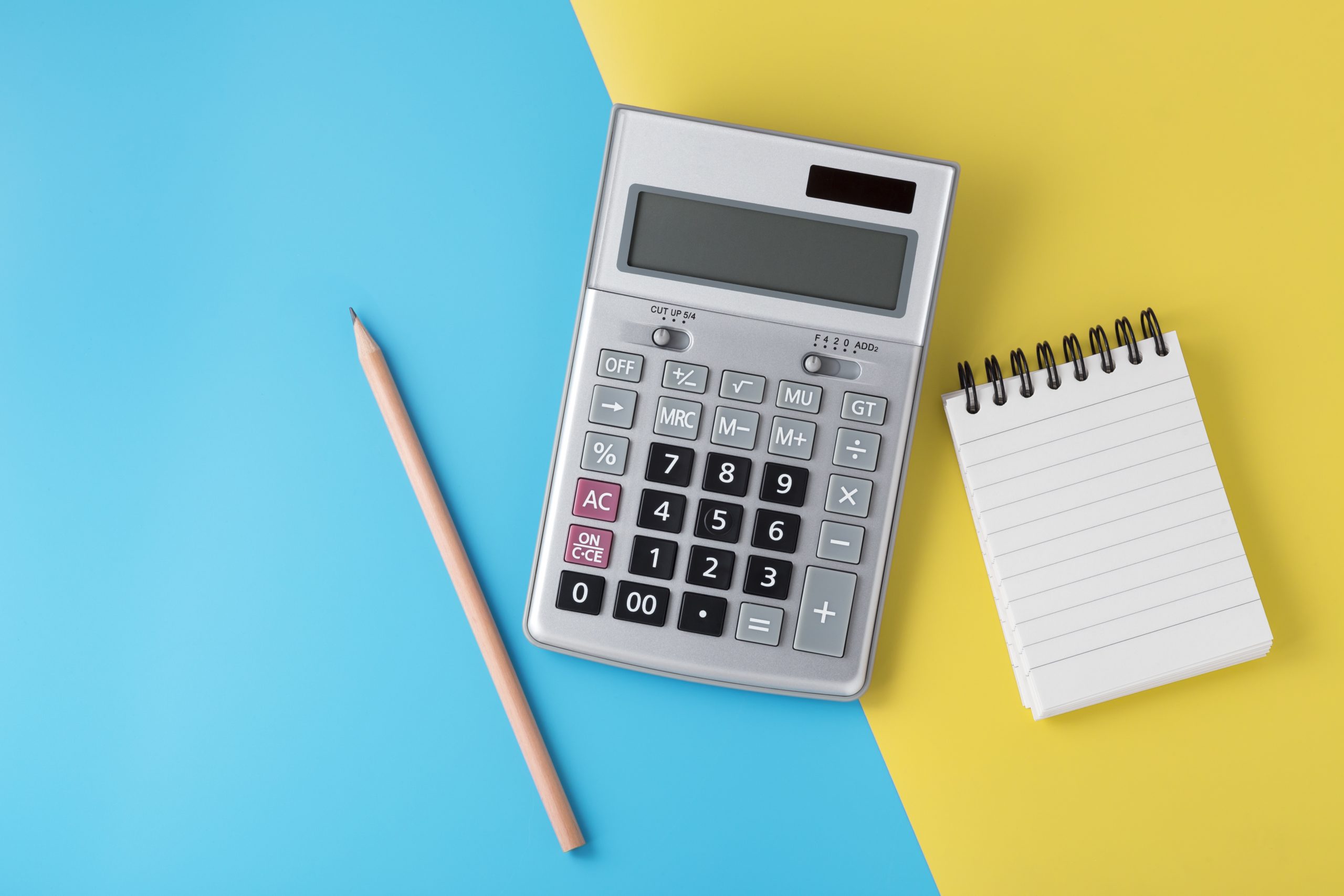 Budgeting Education
Kingdom Resources' budgeting seminars and courses will help you develop a Personal Spending Plan which includes strategies to avoid a cash crisis when the unexpected happens.
What topics are covered on the course?
Banking
Dealing with debt
Cutting costs
Meal preparation
Consumer rights
Goal setting
Other money saving areas
Subjects in our budgeting courses vary depending on the course's length.