At Kingdom Resources, we are committed to empowering our community with the financial tools and resources they need to succeed. That's why we offer a wide range of free services to help individuals and families take control of their finances. We understand that dealing with debt can be overwhelming, so we offer debt assistance and potential solutions to help you get back on track and achieve financial stability.
In addition to our budgeting and debt assistance services, we also offer free women's confidence and pre-employment courses. These courses are designed to help women build self-awareness, confidence, and the skills necessary to take the first step towards employment.
For eligible clients, we also provide access to interest-free loans. These loans are designed to provide a helping hand when you need it most, without the burden of high interest rates.
We also offer small group community courses to help individuals and families gain the financial knowledge and skills they need to succeed. These courses cover a variety of topics, including budgeting, debt management, and savings strategies.
At Kingdom Resources, we believe that everyone deserves access to financial education and support, regardless of their income or financial situation. Our free services are designed to help you take control of your finances and achieve your financial goals, whatever they may be.
Kingdom Resources is here to cultivate and provide hope for people in the Christchurch, North Canterbury region.
Our motto: "Taking them by the hand, they helped them up… they became strong… and began to walk," Acts 3:7,8, provides a mandate for us to support and encourage you to develop your skills so that you can move ahead on your journey in a positive direction.
Office Hours

We are open from 8.30 am – 4.30 pm, Monday – Friday. Late night by appointment only.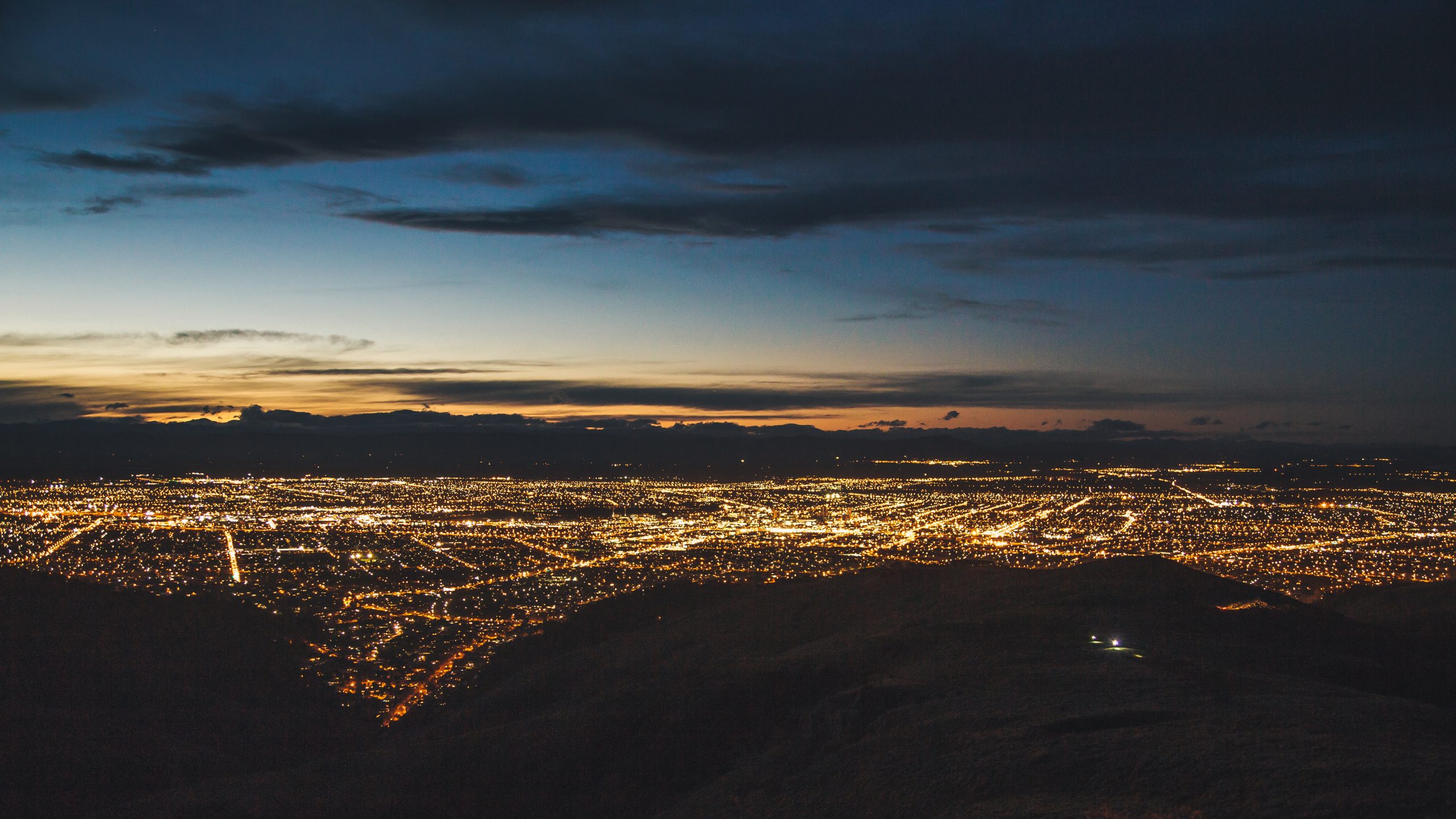 Our History
The Kingdom Resources Trust began in 1988 as an initiative of South West Baptist Church (then known as Spreydon Baptist). One of the church's Pastors at the time, Howard Taylor, believed God wanted him to start an interest-free 'bank' to provide interest-free loans to break the debt cycle. Over 30 years has passed, and the Kingdom Resources Trust is still going strong helping people who are struggling to make ends meet.
Each year around 2,000 people (adults and their children) are helped by Kingdom Resources with budgeting or employment support.
Supporting Kingdom Resources
Our generous supporters help provide Kingdom Resources with the ability to deliver our life-changing services. You can be part of our goal to provide hope to struggling people in the community.