Confidence and pre-employment course: Taking the First Step
Are you looking to build confidence and self-awareness, or wanting to develop your skills before you set out on your employment journey? Our FREE Taking the First Step pre-employment course provides Kiwi women with the tools, strategies, and insights you need to succeed. This comprehensive course is designed to help you build your confidence, develop your pre-employment skills, and gain a better understanding of the job market.
At Kingdom Resources, we understand that the job market can be intimidating, especially if you're just starting out or if you've been out of work for a while, whether it's been due to education, health issues, child care, job loss or juggling family priorities. That's why our Taking the First Step course is focused on empowering women with the knowledge and skills they need to get started and succeed.
Throughout the course, you'll have access to expert instructors who will guide you through a range of topics, including self-awareness, goal setting, communication skills, and interview techniques. You'll also have the opportunity to connect with other women who are on a similar journey, providing you with a supportive community and valuable networking opportunities.
By completing our free pre-employment course, you'll be equipped with the skills and confidence you need to succeed in the job market. So why wait? Contact Kingdom Resources today to learn more and take the first step towards a brighter, financially secure future.
"Taking the First Step" Women's Pre-Employment Course Details:
This free course runs for 2 days a week, over 4 weeks. Small class size. Course hours are 9:30am – 2:30pm.
For more details and information on the next course, call Sarah on 021 363 580, or email: tfs@kingdomresources.org.nz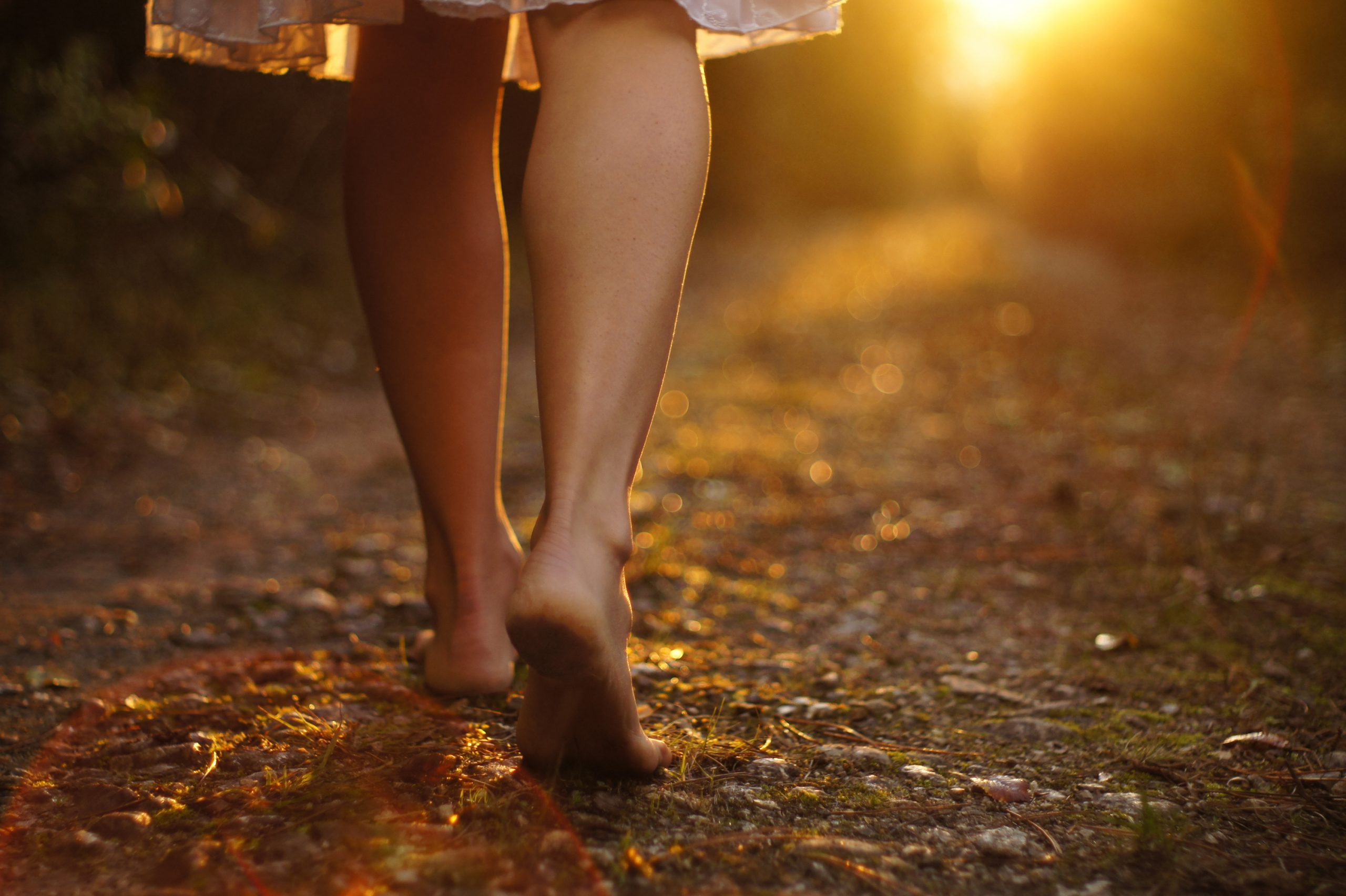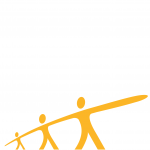 "The course was always delivered in a positive, enthusiastic manner."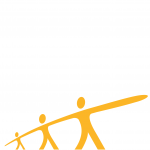 "I have gained a lot of knowledge of where to get help in searching for jobs. Excellent course to build confidence."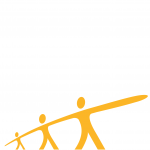 "It has honestly changed my life in such a short time. I'm a more confident, happy, valuable woman."
Course content includes:
Confidence building & personal development
Identifying strengths & skills
Goal setting
Stress management & practical work/life balance tools
Overcoming barriers to employment
Career pathway support & job search skills
Interview preparation
CV and cover letter guidance
Get in touch using the form below