Your support really helps to change lives
Thank you for considering a donation to Kingdom Resources NZ. We rely upon the generosity of people like yourself to help others who are struggling with budgeting and employment needs. Whether you can donate $10, $100, $1000, or consider a will bequest, every contribution makes a difference and helps us to continue providing free essential financial services to people in our community.
As a non-profit organisation, we rely solely on the generosity and donations of individuals and organisations to fund our services. Our budget mentoring, debt assistance, and pre-employment courses are all provided completely free of charge, ensuring that everyone in our community has access to the financial education and support they need to succeed.
Are you able to donate to make a difference to someone's life today?  Thank you so much for helping us to help people in need. With your help, we can continue to change lives and empower our community to achieve financial stability and success.
Remember to give us your name and address so we can send you a tax deductible receipt. Kingdom Resources Trust registered charity number is: CC21173.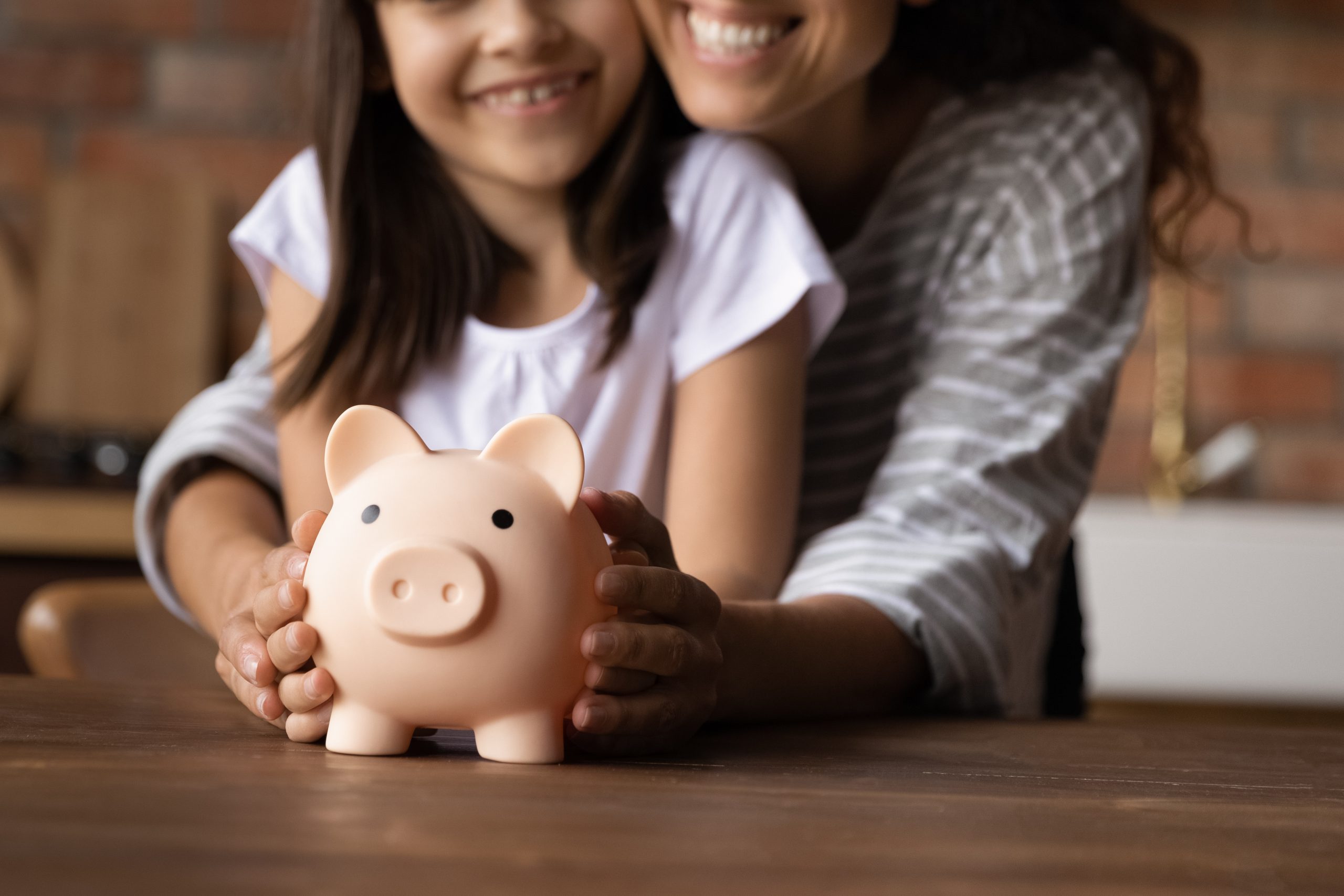 Become a regular giver
More families can be assisted if you're able to become a regular giver.  Your donation really helps to support our FREE one to one budgeting help, budgeting education in the community, one to one employment support and our women's pre-employment course, Taking the First Step.
To set up your gift via regular AP you can set up your own or click on the donate button below. 
Kingdom Resources BNZ Bank Account No: 02 0820 0395562 026   
Please write your name in the reference field.
We really appreciate your support, and would love to acknowledge you personally and provide you with a receipt.   So we can do that, please click here.
Make a donation
By Bank Transfer 
Make a deposit into the Kingdom Resources account using this information: Kingdom Resources 02 0820 0395562 026
Please write your name & "single gift" in the reference field.
By Credit Card – Please use the donate form below.
We really appreciate your support, and would love to acknowledge you personally and provide you with a receipt.   So we can do that, please click here.
For a Will Bequest, please get in touch with us here.
Thank you again for your kind generosity.
Help people like Ange...
Ange, a psychiatric nurse, was working 40+ hours a week earning good money, but her finances were a mess. Although she was managing to get by, life was about to take a difficult turn …
Ange came to Kingdom Resources with a goal to pay off her debt and build some savings "in case something happened". She'd just begun to get her budget and debt sorted with help from Sue, a Kingdom Resources Financial Mentor, when tragedy struck, and Ange got sick.
A series of strokes resulted in left side paralysis, leaving Ange barely able to do everyday things such as using her phone. Ange had to leave her job and start receiving a benefit, which reduced her income by $50k.
Things were really challenging for Ange. She returned to Kingdom Resources where she met Ema, another of our Financial Mentors. Ema helped Ange arrange the various aspects of her budget such as different accounts for specific needs. "I feel like I'm in a lot more control with my finances" says Ange. "I had no direction in terms of finances. I needed to do something about it because I'm just going to end up getting further into debt."
Ange started applying cost cutting ideas into her life, such as using up what she had in her freezer to make meals. She even discovered she had a month's worth of meals in her cupboards! Now that she has a good budget in place, she has been pleased to be able to afford to take her niece out for lunch with money that she has budgeted for special occasions.
Your support helps people like Ange to develop skills to manage their money better.
Despite all she's gone through, including having undergone two brain surgeries, Ange has a positive outlook. "The last four years have been full on, but it is what it is. I just put one foot in front of the other and keep going. I felt like I had mountains on my shoulders. Ema helped me to shake the mountains off!"
Your donation makes a difference by helping us cultivate and inspire HOPE for people in our community!