October 5, 2021
Posted by:

David

Categories:

Confidence, Employment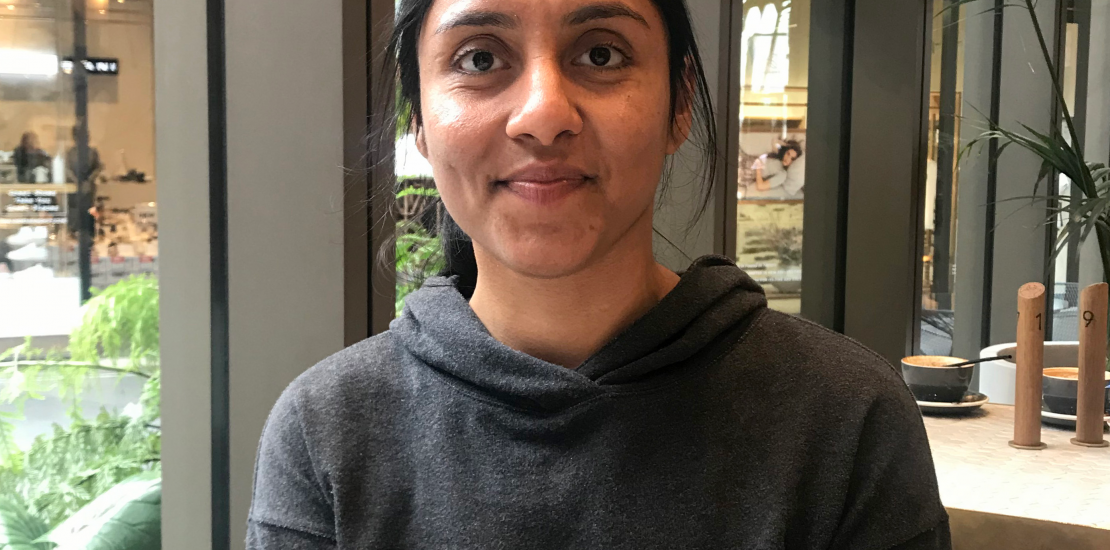 Neha immigrated to New Zealand after marrying her Kiwi husband. Having completed a Master of Accounting, she was looking forward to finding a job. "I had really high hopes, but I had more than 200 rejections. I was wondering if [getting a job] was ever going to happen". Neha couldn't understand why no one would hire her. She just wanted a chance to prove her capabilities.
Neha heard about the Taking the First Step course and met with course tutor Sarah, who explained that the course is designed to help with confidence and pre-employment skills.  "I had a very small network. I didn't know anyone, so I thought, 'why not just go and meet people'" said Neha.
Neha found the course enjoyable and insightful, "It really helped me. By the second day I was already looking forward to it. It gave me that reassurance that [getting a job] would happen."
It was not long before Neha was asked to an interview for a job. "It was an Accountant role that I really wanted" she says. The first hurdle in the interview was when the company expressed concern that the role involved using in-house software that Neha was not familiar with. But armed with new skills learned on the course, Neha took it all in her stride. "I told them 'If you offer me a job, I will learn it. It's not that difficult for me'. I went in with a new approach, not feeling low on confidence." Neha was also able to put into practice another tip she'd learned at Taking the First Step – trying to 'picture' herself in the job. "I asked them 'Where would my desk be?'" Neha was surprised at her own confidence. She was shown her desk, and she even sat down on the chair! Neha's interview was a success. She was offered the job, which she happily accepted.
It was such a relief for Neha to finally have a job, and she's pleased to have attended Taking the First Step, "It was not just about the job, to me it's about gaining the confidence. And I totally enjoyed it."
By Janine Millington