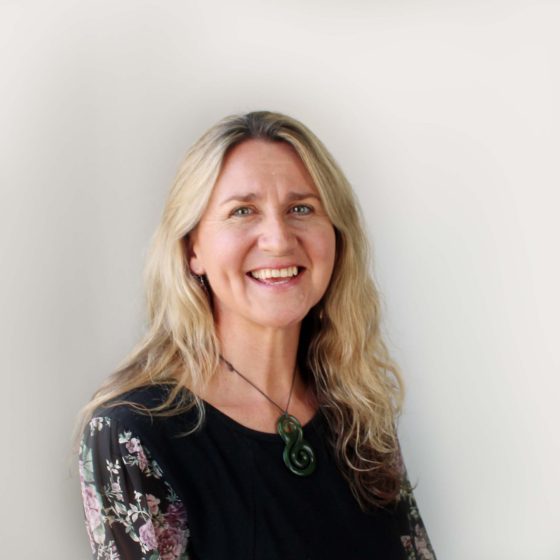 Sarah is the vivacious and enthusiastic Facilitator of our 'Taking the First Step' Course. She has a wealth of insight and experience which contributes to making 'Taking the First Step' a pivotal experience for many course attendees.
What do you do at Kingdom Resources?
I am the Facilitator for the 'Taking the First Step' course. A confidence & pre-employment course for women.
What do you enjoy most about working at Kingdom Resources?
Seeing the positive impact that our work is making in client's lives and knowing that my work/role is making a difference
Why did you choose your role at Kingdom Resources?
I am passionate about supporting clients to take a step forward in their lives and encouraging them in their confidence and self-belief. I have had several roles which have specifically involved supporting women and from this I have developed a particular passion for working in the area of encouraging women and building their confidence for life and their future.
Tell us a little about yourself.
I have a career background as a Health Professional, and have worked in the Social Service sector for over 10 years. My previous roles have included being the Patient Support Coordinator for CanTeen (the organisation that supports young people living with cancer), and the Coordinator for PIPS (Pregnancy Infancy Parenting Support). I enjoy empowering people in their personal growth and development, and thrive on making connections. I highly value a client-centred, holistic, strength-based, and culturally aware approach to my work. I am an advocate for Te Reo and Tikanga Māori, and I endeavour to incorporate this into my practice.
In my spare time, I enjoy being in the outdoors, running, and being part of a dragon boating team. Family and friendships are very important to me, and are a key part of my life.