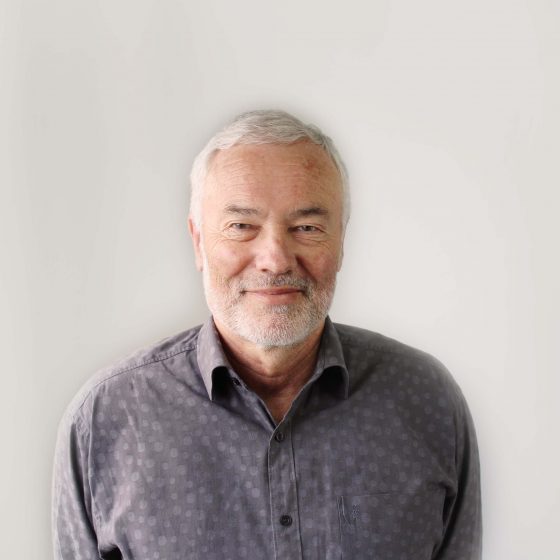 Peter is one of our friendly Financial Mentors who has over 10 years experience helping our Kingdom Resources clients work towards achieving their goals.
What do you do at Kingdom Resources?
"I seek to assist clients to achieve their financial goals and (hopefully!) to ease any financial worries they might have."
What do you enjoy most about working at Kingdom Resources?
"Working with people from all walks of life, on a one-to-one basis."
Why did you choose to become a Financial Mentor?
"Because it gives me an opportunity to share my time and skills with others in a Christian-based business."
Tell us a little about yourself.
"Before coming to Kingdom Resources, I was a lecturer at Lincoln University and prior to that I was a Farm Adviser working for the Ministry of Agriculture. Budgeting and Finance were important components of both those jobs.
My wife is a nurse; We have four grown-up (and married off!) daughters and five grandchildren – all scattered around the world! Church-related activities play an important part in our lives."