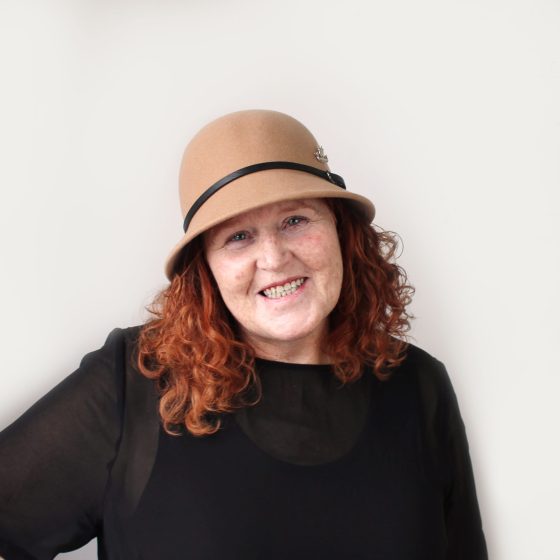 Jenny is one of our friendly Financial Mentors here at Kingdom Resources. She also is an Energy Coach who helps some clients navigate their household energy more efficiently.
What do you enjoy most about working at Kingdom Resources?
The people I meet. Lightbulb moments. Seeing individuals shine as they begin to believe their potential.
Why did you choose to become a Financial Mentor? 
People have always been my main source of motivation. My life has been one of colour. Its fair to say I walked a few crooked miles before I found myself on the road I am now. I've never looked back. I have a true sense of being where I feel I belong.
I believe firmly in the importance of people being heard, feeling appreciated and accepted without judgement. For the things in life that tested us as individuals to become our testimony to things we overcome on our journey forward.
 Tell me a little about yourself,
Mother of three. I have for the most part raised all three of my children by myself. I have been further blessed with a whangai baby. My children have taught me my greatest lessons and are the greatest achievements In my life.
As a single parent I understand the financial struggles that come with single handedly raising your children and how isolated this can make you feel. I also recognize the drive that being a mum can create, the desire to see your children grow strong, resilient, to see their future shine.