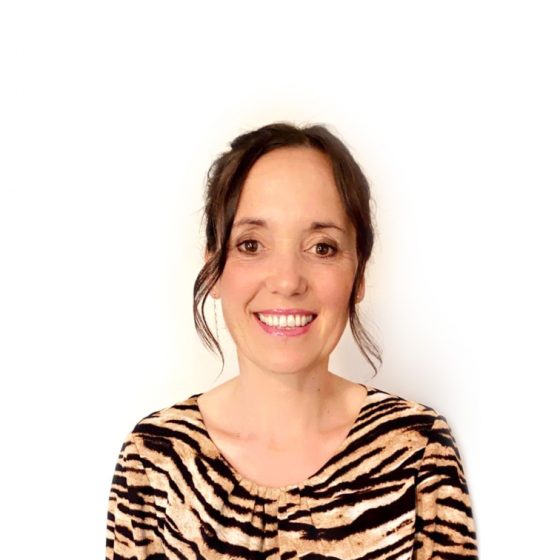 Ema is a highly skilled Financial Mentor. She works with clients at our office as well as at Work and Income Shirley and Rangiora Baptist Church.
What do you enjoy most about working at Kingdom Resources?
"I may see a client only once or journey with them for many years as I work with them to navigate the ever-changing financial world, we're now living in. I enjoy assisting people in learning new skills, setting goals whether short, mid-term or long term, learning to live contently with what they have or growing an understanding as to why money can be both financially and emotionally crippling."
Why did you choose to become a Financial Mentor?
"My desire is to encourage anyone, regardless of their income that they can reach their full potential and achieve their goals. I want people to have HOPE….."