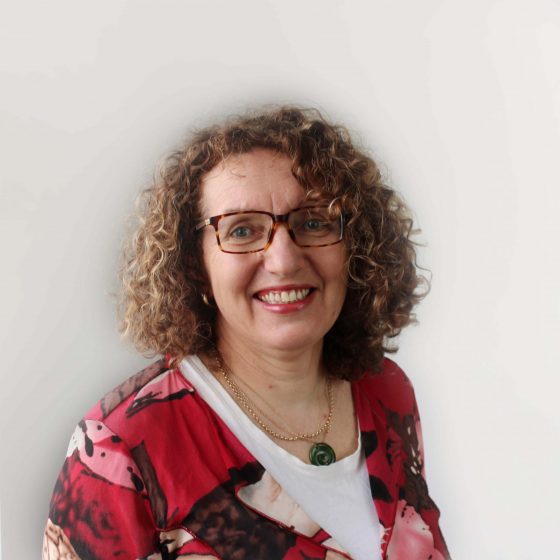 Julie keeps everything ticking along as our lovely Administrator here at Kingdom Resources. 
What do you do at Kingdom Resources?
I support the General Manager in financial reporting, legislative requirements, organisational policies, analysis and statistic reporting, payroll, and overseeing administration functions.
What do you enjoy most about working at Kingdom Resources?
Being part of a team making a difference in people's lives and in particular doing this in a Christian environment.
Tell us a little about yourself
Prior to working at Kingdom Resources I worked as an Accountant in Chartered Accountancy for many years and prior as an Office Manager in NZ & Overseas.
I felt called to put my skills and experience into an environment where people were being empowered into taking control of their financial situations.