Janine
Funding / Marketing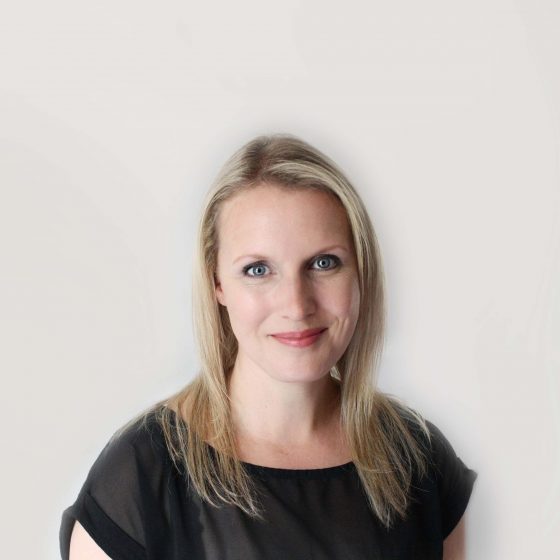 Janine coordinates the funding and marketing at Kingdom Resources.
What do you enjoy most about working at Kingdom Resources?
I enjoy working with all the lovely people here.
Why did you choose your role?
I chose my role as it has enough variety to keep me occupied and I wanted to work for an organisation that does good work in the community.
Tell us a little about yourself.
I find it inspiring to speak to Kingdom Resources clients who have overcome obstacles that life has thrown at them and found a way through to the other side. Being able to find your own path in life, whatever your circumstances or beginnings, is no easy task.
My own journey in life has taken me from starting out as a teen mum, to forging a career as a graphic designer, illustrator, and artist.  I'm always keen to keep challenging myself to move in new directions and so I recently chose to complete a Bachelor of Business in Financial Planning and Advice. It took many nights after work and weekends  over the past four years, but I'm so glad I did it!
I'm also training as a Financial Mentor here at Kingdom Resources and can't wait to assist clients as they pursue their financial goals.