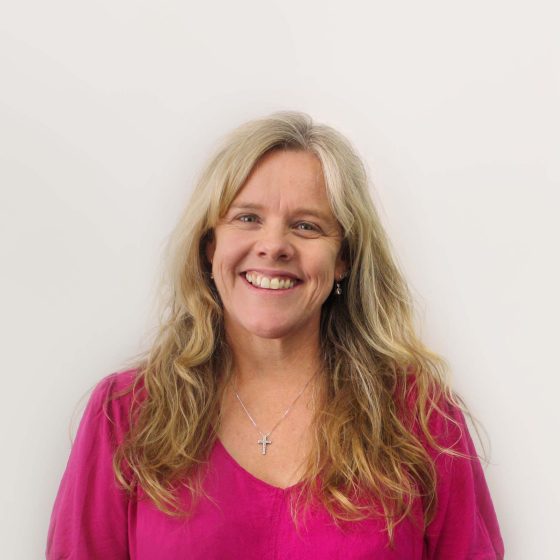 Cath is one of our friendly team Financial Mentors. She has a wealth of knowledge, and expertise to help our clients achieve their goals. She also works with other organisations assisting families in their homes.
What do you enjoy most about working at Kingdom Resources?
"I am passionate about helping those I work alongside and find it very rewarding when I can clearly see the financial stress fall away from someone's life. Watching the self-confidence and self-control take over."
Why did you choose to become a Financial Mentor?
"As a single Mum raising three children, I knew what real struggles were out there and some of those scary obstacles that can pop up in your path when you least expect it. I worked as a preschool teacher during my raising children years, and once my children had grown, I realized my calling was to help other parents who were in the heart of this struggle, showing them there is hope and helping them see the way through."