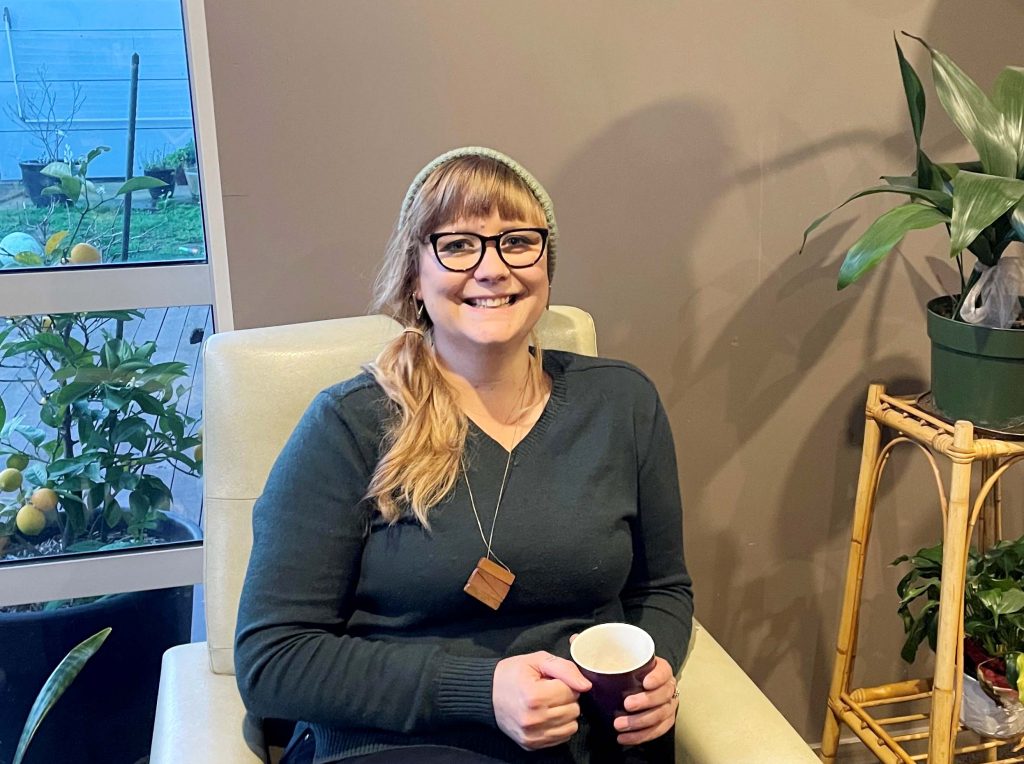 Evana's mum got a fright when she opened Evana's mail and saw how much debt she was in. "That's only one of the credit cards," Evana told her. Worried about her daughter's situation, Evana's mum prayed. At church the next Sunday she was handed a pamphlet for Kingdom Resources' Financial Mentoring service which she gave to Evana to read.
With a total debt of $18,000 spread over four credit cards, Evana doubted her situation was bad enough for help from Kingdom Resources. But after chatting to a Financial Mentor, she realised that it didn't matter how good or bad her situation was, she was welcome to come and get help to sort her finances out.
Working with her Financial mentor, Evana developed a budget. Before long, Evana was given the opportunity to have an interest free loan through Kingdom Resources which covered her remaining debt. Evana's Financial Mentor helped her to see how much she was spending on takeaways and other discretionary items which she says was an 'eyeopener'. Evana was then able to take stock of her finances and work out if she really wanted to spend her limited funds on those items. She set up an account called, 'Guilt free spending', so that each week she could spend some money without worrying about it. Over the next two years, Evana paid the debt off and built up some savings.
When the debt was finally paid, Evana found it hard to celebrate, "I kind of felt like I was coming out of rehab," she explains. She worried about whether she could trust herself with her spending. In the past she'd enjoyed spending money, buying new clothes, or shopping for fun, and would often feel guilty for overspending afterwards, but now, she says her habits have now changed for the better, "I used to buy $200 jeans and now I buy two for $70. It's all about wants and needs and changing my mindset." Evana now stops and thinks about purchases. When she goes to the shops, she goes in with a plan. She thinks about what she needs and where she can get those items from, often looking online to check prices first.
Evana's mum is really proud of her progress. The pair recently went shopping together and her mum was proud to see how Evana stuck to her budget. Evana says she enjoys being able to give her money a place to go, rather than wondering where it went.